Representing Mississippi Workers
The right to stand up and speak out.
Employees have the right to engage in concerted activities for . . . mutual aid or protection (29 U.S.C. 157) - in other words, free speech about working conditions and a democratic voice in the workplace.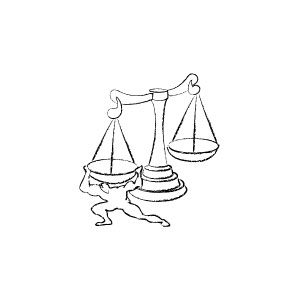 This site is for general information only. To get legal advice about an employment law, labor law, federal employee law, whistleblower protection, labor unions, worker cooperatives, immigration, discrimination, harassment, wrongful termination, severance, or any related question, you must make an appointment with the lawyer. If at your appointment the firm accepts you as a client in writing, then the attorney will be able to provide you with employment law advice. We represent exclusively workers, worker cooperatives and unions.
.
.