The Challenges of Employment Law
Today's post is written by Elissa Furlong, a law fellow working for the firm this year.
An attorney once told me that you when you first graduate from law school, you don't know anything about how to actually practice law. I only have one year of law school under my belt, so by that equation, my knowledge about how to practice law isn't especially extensive (but don't worry because anyone reading this would be in good hands with Joel).
To make matters worse (for me), the consensus surrounding employment/labor law seems to be that it is ever changing and particularly complex. My sources confirming this include my dad, a labor law attorney, one of my professors, who told me she only fully understood the intricacies of employment discrimination once she started teaching it, and even my first day observations working for Joel.
I remember when I first became interested in workers' rights: it was when I took economics in college and learned about corporate social responsibility and free trade. It continued when I studied human rights in South Africa, and again when I interned with the International Labor Organization. It wasn't until I started law school, though, that I started to realize that most areas of law, including and especially labor/employment law, are riddled in several shades of grey.
But even if governed by a nuanced and complicated area of law, the concerns and grievances of working people seem straightforward: people want, and deserve, to be treated with respect at work. Although I don't know a lot about the practice of law, I am hoping that the laws in place, as complex as they may get, can do something to further this simple, universal desire, and tilt in favor of those who want something as fundamental as dignity at their place of work. If you are being deprived of this dignity, you should contact an employment law attorney. She/he can sort through the complicated.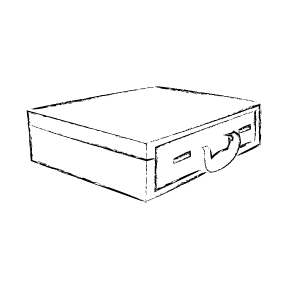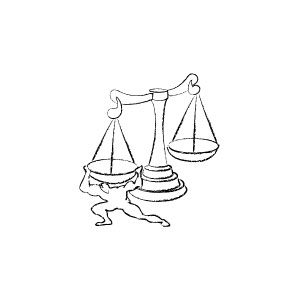 Pursuant to MRPC 7.4(a)(2) FREE BACKGROUND INFORMATION AVAILABLE UPON REQUEST
This site is for general information only, and creates no attorney-client relationship. Sending inquiries to the firm does not create an attorney-client relationship.
To get legal advice about an employment law, labor law, federal employee law, whistleblower protection, labor unions, worker cooperatives, immigration, discrimination, harassment, wrongful termination, severance, or any related question, you must first have a conflicts check by the firm. We represent exclusively workers, worker cooperatives and unions, but we still must check for potential conflicts of interest, for example, between a supervisor and employee.
First provide the firm with your name, and the name of the person you are making claims against - and no other information. This allows the firm to check for such conflicts of interest. Until you receive confirmation from an attorney that there is NO CONFLICT, none of the information you provide will be considered confidential. Do NOT provide any confidential information before we have asked you to do so.
Once we have confirmed there is no conflict, you may discuss your matter with the attorney in a little more detail, and, if requested, make an appointment. If at your appointment the firm accepts you as a client in writing, then the attorney will be able to provide you with employment law advice.
.
.
.