Good Help is Hard to Find
It is extremely hard to judge the skill set of a stranger - or even a friend, if you have not worked with him before. There are those who do just enough to get by, and those who are motivated to be the very best. Whether it is hiring an employee, retaining a lawyer, or finding the right place to get a haircut, the difference between good and merely good enough is subtle.
And yet a wide gulf separates the results these two types of people get. The drive to be constantly improving, and the curiosity to be always seeking out opportunities for growth - these are the things that set a person apart.
And they are particularly important in a lawyer, whose work is such a complex mixture of practical and intellectual enterprise. Experience is not a sum of years; a person who seeks out challenges - and learns from them - can pack more meaningful experience into three years of practice than an incurious person can accumulate over thirty years.
My personal belief is that no amount of hard work and determination can replace the intrinsic motivation of a genuine curiosity. Curiosity makes a hard research problem into a journey of discovery; it makes a dry legal brief into a work of art; it transforms every task into an opportunity for exploration. A person who works out of curiosity, who works in order to learn, will naturally and organically continue to improve.
I call it the school of litigation, and it is what makes my work such a joy, day in and day out.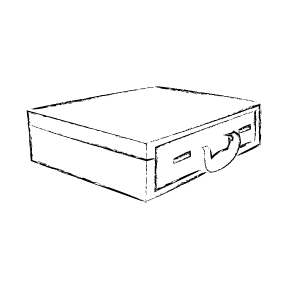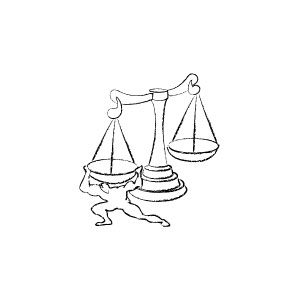 Pursuant to MRPC 7.4(a)(2) FREE BACKGROUND INFORMATION AVAILABLE UPON REQUEST
This site is for general information only, and creates no attorney-client relationship. Sending inquiries to the firm does not create an attorney-client relationship.
To get legal advice about an employment law, labor law, federal employee law, whistleblower protection, labor unions, worker cooperatives, immigration, discrimination, harassment, wrongful termination, severance, or any related question, you must first have a conflicts check by the firm. We represent exclusively workers, worker cooperatives and unions, but we still must check for potential conflicts of interest, for example, between a supervisor and employee.
First provide the firm with your name, and the name of the person you are making claims against - and no other information. This allows the firm to check for such conflicts of interest. Until you receive confirmation from an attorney that there is NO CONFLICT, none of the information you provide will be considered confidential. Do NOT provide any confidential information before we have asked you to do so.
Once we have confirmed there is no conflict, you may discuss your matter with the attorney in a little more detail, and, if requested, make an appointment. If at your appointment the firm accepts you as a client in writing, then the attorney will be able to provide you with employment law advice.
.
.
.