L.A. Raises the Minimum Wage a Little
State and local minimum wages can be useful not just as an attempt to set a floor standard of living, but also as providing sometimes better enforcement mechanisms than federal law provides. So I don't mean to suggest that, by passing a law that will raise the minimum wage gradually up to $15 by 2020, the city of Los Angeles has done nothing useful. And certainly a similar change in, for example, the state of Mississippi, would not be insignificant. The minimum number not only sets a floor, it tends to result in smaller increases in the bottom-middle portion of the scale as well, while simultaneously slowing the flow of labor-less profits to capital, resulting in some compression of income inequality.
But let us not kid ourselves. As a practical matter, this change is just keeping up with the cost of living. As Steve Earle says, this is things not getting worse.
The more important question, in my mind, is the impact on the organizing behind the change. Is this going to build up something meaningful? Is this going to help galvanize further organizing? Or is this going to have a deflationary effect, tying hopes to conventional politics and politicians that won't ultimately prove sufficiently thoughtful to make this meaningful?
Only time will tell.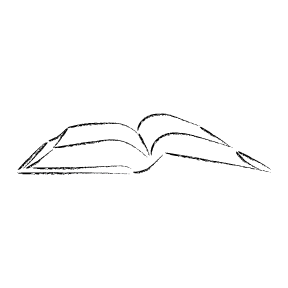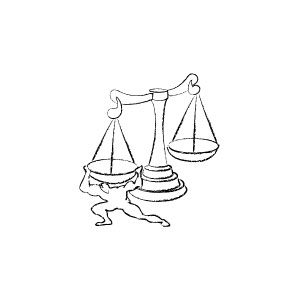 Pursuant to MRPC 7.4(a)(2) FREE BACKGROUND INFORMATION AVAILABLE UPON REQUEST
This site is for general information only, and creates no attorney-client relationship. Sending inquiries to the firm does not create an attorney-client relationship.
To get legal advice about an employment law, labor law, federal employee law, whistleblower protection, labor unions, worker cooperatives, immigration, discrimination, harassment, wrongful termination, severance, or any related question, you must first have a conflicts check by the firm. We represent exclusively workers, worker cooperatives and unions, but we still must check for potential conflicts of interest, for example, between a supervisor and employee.
First provide the firm with your name, and the name of the person you are making claims against - and no other information. This allows the firm to check for such conflicts of interest. Until you receive confirmation from an attorney that there is NO CONFLICT, none of the information you provide will be considered confidential. Do NOT provide any confidential information before we have asked you to do so.
Once we have confirmed there is no conflict, you may discuss your matter with the attorney in a little more detail, and, if requested, make an appointment. If at your appointment the firm accepts you as a client in writing, then the attorney will be able to provide you with employment law advice.
.
.
.