Sexual Orientation and Gender Identity Discrimination in Federal Civilian Employment
Four agencies charged with enforcing federal personnel laws just issued a joint guide to sexual orientation and gender identity discrimination law in the federal workplace. The federal government is really taking the lead on this issue. As the guide states:
As the nation's largest employer, the Federal Government should set an example for other employers that employment discrimination based on sexual orientation or gender identity is not acceptable. All federal workers - including lesbian, gay, bisexual, and transgender individuals - should be able to perform their jobs free from any unlawful discrimination.
What this means, in practice, is that federal employees will benefit from a more aggressive interpretation of the legal protections than working people in the private sector. Unfortunatly, the guide offers little actual guidance on the substance of these protections, but what it does offer is very encouraging.
I think the guide is most useful - for all employees, not just LGBTQ - as a basic outline of SOME of the truly byzantine procedures for enforcing civil service laws. In that respect, it is required reading for federal employees, and a good refresher or introduction for advocates. Click here to read.
On the substance, the guide states forthrightly that Title VII's prohibition on sex discrimination protects persons who have been discriminated against based on sexual orientation and gender identity. This reflects the position of the EEOC, but the courts have not yet universally accepted this view. Fortunately for federal employees, the Office of Federal Operations at the EEOC can probably be relied on to force agencies to accept the executive branch's official view. In my next post, I'll consider the state of the law on these questions in the private sector.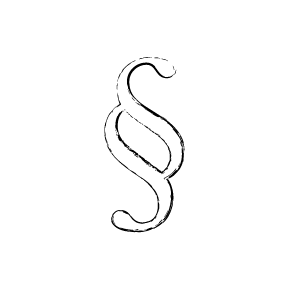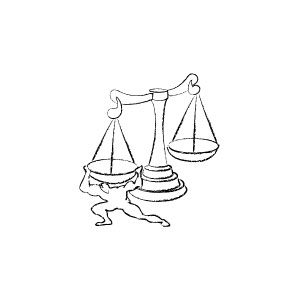 Pursuant to MRPC 7.4(a)(2) FREE BACKGROUND INFORMATION AVAILABLE UPON REQUEST
This site is for general information only, and creates no attorney-client relationship. Sending inquiries to the firm does not create an attorney-client relationship.
To get legal advice about an employment law, labor law, federal employee law, whistleblower protection, labor unions, worker cooperatives, immigration, discrimination, harassment, wrongful termination, severance, or any related question, you must first have a conflicts check by the firm. We represent exclusively workers, worker cooperatives and unions, but we still must check for potential conflicts of interest, for example, between a supervisor and employee.
First provide the firm with your name, and the name of the person you are making claims against - and no other information. This allows the firm to check for such conflicts of interest. Until you receive confirmation from an attorney that there is NO CONFLICT, none of the information you provide will be considered confidential. Do NOT provide any confidential information before we have asked you to do so.
Once we have confirmed there is no conflict, you may discuss your matter with the attorney in a little more detail, and, if requested, make an appointment. If at your appointment the firm accepts you as a client in writing, then the attorney will be able to provide you with employment law advice.
.
.
.