I am honored to have been nominated by my peers to serve as a member of the Executive Committee of the Labor & Employment Law Section of the Mississippi Bar. The Bar helps maintain a collegial and professional relationship among attorneys, and provides continuing legal education to the profession.

Today, as I participated in my first meeting since my nomination, looking around the room I knew every one of the people there (save one) from having opposed them in court. It further impressed on me the honor of that nomination, knowing that I was selected by the very people with whom I had fought bitterly in case after case. It is a mark of the mutual respect and collegiality of the Bar that they selected me to serve with them on this committee.

To give another example, I once sued an administrator who was a former Justice of the Mississippi Supreme Court, and even had to depose him. He had called my client a liar and fired her. My claim was that he violated her civil rights. It was tense.

Later, he was assigned to sit as a judge over one my cases. The opposing party brought up that I had sued him and tried to have him recused. He declined. And he presided fairly over the case. As he said in his order declining to be recused: it made no difference to me as to Mr. Dillard because I have always respected him as an ethical, diligent attorney who simply represents the interests of his clients.

As Shakespeare said, good attorneys will strive mightily, but eat and drink as friends.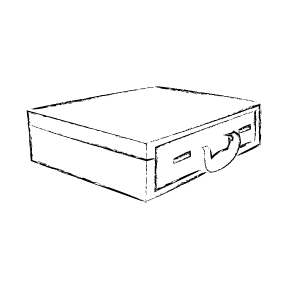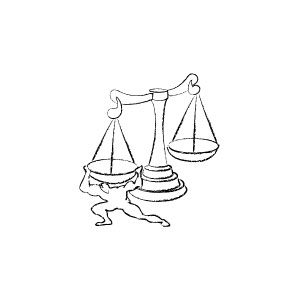 Pursuant to MRPC 7.4(a)(2) FREE BACKGROUND INFORMATION AVAILABLE UPON REQUEST
This site is for general information only, and creates no attorney-client relationship. Sending inquiries to the firm does not create an attorney-client relationship.
To get legal advice about an employment law, labor law, federal employee law, whistleblower protection, labor unions, worker cooperatives, immigration, discrimination, harassment, wrongful termination, severance, or any related question, you must first have a conflicts check by the firm. We represent exclusively workers, worker cooperatives and unions, but we still must check for potential conflicts of interest, for example, between a supervisor and employee.
First provide the firm with your name, and the name of the person you are making claims against - and no other information. This allows the firm to check for such conflicts of interest. Until you receive confirmation from an attorney that there is NO CONFLICT, none of the information you provide will be considered confidential. Do NOT provide any confidential information before we have asked you to do so.
Once we have confirmed there is no conflict, you may discuss your matter with the attorney in a little more detail, and, if requested, make an appointment. If at your appointment the firm accepts you as a client in writing, then the attorney will be able to provide you with employment law advice.
.
.
.