You'd like to have a little help...
Here you are, finally, after working your tail off in discovery and intense preparation, ready to try the case, ready to win. You're a magician on cross examination, and the jury eats out of your hand... then the Judge screws it up. Everything now depends on the appeal. A cold, distant battle of legal intellects, virtually all on paper, is the only hope to save your case.
But you're a trial lawyer. Treatises and libraries are not your thing. Besides, you've been working on this case for so long you can no longer see it objectively. The arguments feel obvious, tired and rote.
As a judge I know once said, It is easy to tell when the trial lawyers are pursuing their own appeal. They are too close to the case, and they don't really understand how appellate judges think.
So you need to get a fresh perspective. Maybe you could convince some appellate nerd out there to do the appeal for you?
I'm here to help out.
If this is you, I'd be happy to help. Over the last decade-plus, I've had the opportunity to clerk for Judge Timothy B. Dyk on the Federal Circuit Court of Appeals and to litigate on behalf of the federal government in appellate courts all over the country. I love legal treatises and libraries to an almost unhealthy extent. I once spent the better part of a month-long vacation in the Library of Congress researching intellectual property law. For a time I read every single Supreme Court opinion which came out (around 2,000 pages per year).
Of course, I no longer have time for such excesses of legal nerdery. I have a robust private practice in plaintiff's-side employment law. So why am I offering to help you with this work? Because, though I love trial work, my favorite part of the job remains legal research and briefing.
As for the terms, I'm happy to discuss a variety of options with you, including hourly, flat-rate and - in the right case - a hybrid contingency arrangement to help limit up-front costs.
And not just on appellate briefing. If you are facing a legally complex dispositive motion and need help, let me know.
Work samples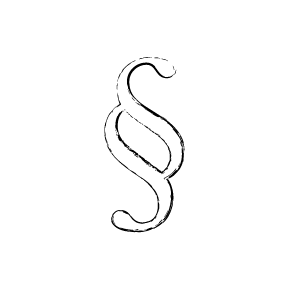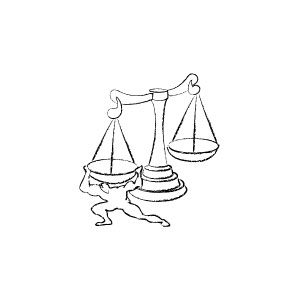 Pursuant to MRPC 7.4(a)(2) FREE BACKGROUND INFORMATION AVAILABLE UPON REQUEST

This site is for general information only, and creates no attorney-client relationship. Sending inquiries to the firm does not create an attorney-client relationship.

To get legal advice about an employment law, labor law, federal employee law, whistleblower protection, labor unions, worker cooperatives, immigration, discrimination, harassment, wrongful termination, severance, or any related question, you must first have a conflicts check by the firm. We represent exclusively workers, worker cooperatives and unions, but we still must check for potential conflicts of interest, for example, between a supervisor and employee.

First provide the firm with your name, and the name of the person you are making claims against - and no other information. This allows the firm to check for such conflicts of interest. Until you receive confirmation from an attorney that there is NO CONFLICT, none of the information you provide will be considered confidential. Do NOT provide any confidential information before we have asked you to do so.

Once we have confirmed there is no conflict, you may discuss your matter with the attorney in a little more detail, and, if requested, make an appointment. If at your appointment the firm accepts you as a client in writing, then the attorney will be able to provide you with employment law advice.

.

.

.

This communication is also intended as a communication between lawyers pursuant to the comment to MRPC 7.2.