Careers in Labor & Employment Law
I went to law school knowing that I wanted a career representing working people and labor unions. I had seen the difference that this kind of representation can make at first hand during my undergraduate work, when organizers for the Laborers (LIUNA) came to campus. And today it is a joy to stand up again and again for better wages and working conditions, due process and fairness at work.
But as a law student, it was terrifying to face the unknowable hazards of trying to enter a very narrow career niche. And the truth is, there is no one way to get into this kind of work. Some people are born into high-level connections with the labor movement, and are able to leverage that into a career. But for the rest of us, the path is necessarily going to be a little more fraught and creative. Let me share a couple essential takeaways from my own path, some things law students may find helpful.
Be mobile. You may not be able to call your own shots on where you practice. You may find yourself anywhere from Seattle to D.C. chasing this dream.
Don't limit yourself to traditional labor law. NLRB work is the exception, rather than the rule, for the kind of work lawyers representing working people and unions will do. Whether it's pension benefits, workers compensation, civil rights, wage & hour, or even Clean Air Act litigation, most lawyers in this line have subject-matter flexibility.
Get practical work. The practical knowledge - from the technique for settlement negotiations, to trial practice skills, to connecting with clients - is by far the most important. And there's only one way to get it.
Write better. We can all improve. And most of a lawyer's work is on paper. So try to make everything you write an exercise in improving your skills. From your facebook posts to your law journal article, everything you write is an opportunity to practice precision, clarity, and effectiveness in your writing.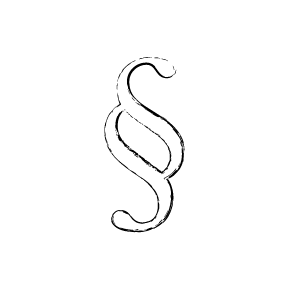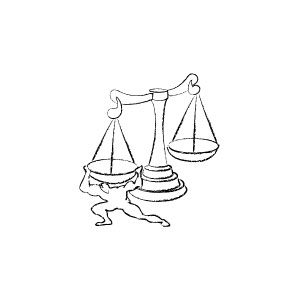 Pursuant to MRPC 7.4(a)(2) FREE BACKGROUND INFORMATION AVAILABLE UPON REQUEST
This site is for general information only, and creates no attorney-client relationship. Sending inquiries to the firm does not create an attorney-client relationship.
To get legal advice about an employment law, labor law, federal employee law, whistleblower protection, labor unions, worker cooperatives, immigration, discrimination, harassment, wrongful termination, severance, or any related question, you must first have a conflicts check by the firm. We represent exclusively workers, worker cooperatives and unions, but we still must check for potential conflicts of interest, for example, between a supervisor and employee.
First provide the firm with your name, and the name of the person you are making claims against - and no other information. This allows the firm to check for such conflicts of interest. Until you receive confirmation from an attorney that there is NO CONFLICT, none of the information you provide will be considered confidential. Do NOT provide any confidential information before we have asked you to do so.
Once we have confirmed there is no conflict, you may discuss your matter with the attorney in a little more detail, and, if requested, make an appointment. If at your appointment the firm accepts you as a client in writing, then the attorney will be able to provide you with employment law advice.
.
.
.