Intentional employment discrimination based on race, skin color, national origin, accent, language, citizenship and related issues
Race
Race discrimination involves treating people unfavorably because of their race or because of personal characteristics associated with race (such as hair texture, skin color, or certain facial features).
Race discrimination also can involve treating someone unfavorably because, for example, the person is married to a person of different race, or because the person is a member of an organization that is generally associated with people of a certain race.
Color
Color discrimination involves treating someone unfavorably because of skin color - for example, a lighter-skinned black person who discriminates against darker-skinned black people. Thus, even if the discrimination is not based on race, if distinctions are drawn by skin color it is still illegal.
National origin, accent, language
National origin discrimination involves treating people unfavorably because they are from a particular country or part of the world, because of ethnicity or accent, or because they appear to be of a certain ethnic background (even if they are not).
For example, An employer can only require an employee to speak fluent English if fluency in English is necessary to perform the job effectively. An English-only rule, which requires employees to speak only English on the job, is only allowed if it is needed to ensure the safe or efficient operation of the employer's business and is put in place for nondiscriminatory reasons.
An employer may not base an employment decision on an employee's foreign accent, unless the accent seriously interferes with the employee's job performance.
(Non)Citizenship
An employer cannot discriminate based upon an individual's citizenship or immigration status, e.g., cannot refuse to hire someone with valid work authorization simply because they are not a U.S. Citizen. The law prohibits employers from hiring only U.S. citizens or lawful permanent residents unless required to do so by law, regulation or government contract.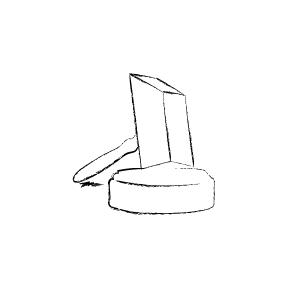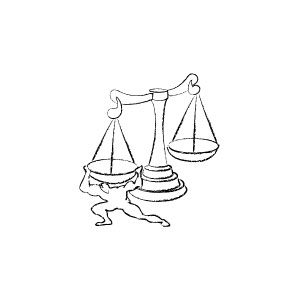 Pursuant to MRPC 7.4(a)(2) FREE BACKGROUND INFORMATION AVAILABLE UPON REQUEST
This site is for general information only, and creates no attorney-client relationship. Sending inquiries to the firm does not create an attorney-client relationship.
To get legal advice about an employment law, labor law, federal employee law, whistleblower protection, labor unions, worker cooperatives, immigration, discrimination, harassment, wrongful termination, severance, or any related question, you must first have a conflicts check by the firm. We represent exclusively workers, worker cooperatives and unions, but we still must check for potential conflicts of interest, for example, between a supervisor and employee.
First provide the firm with your name, and the name of the person you are making claims against - and no other information. This allows the firm to check for such conflicts of interest. Until you receive confirmation from an attorney that there is NO CONFLICT, none of the information you provide will be considered confidential. Do NOT provide any confidential information before we have asked you to do so.
Once we have confirmed there is no conflict, you may discuss your matter with the attorney in a little more detail, and, if requested, make an appointment. If at your appointment the firm accepts you as a client in writing, then the attorney will be able to provide you with employment law advice.
.
.
.