Complaint filed alleging sex-stereotyping discrimination by Hibbett Sports, Inc.
The firm recently filed a complaint in federal district court alleging that Hibbett Sports, Inc., discriminated against a lesbian job applicant by engaging in sexual stereotyping. The firm is representing the job applicant. The full complaint is available here. The following is an excerpt:
.
Ms. Hodges application for employment at Hibbett's location in Pontotoc, Mississippi was denied when Hibbett, through its agents, told Ms. Hodges that she would have to be more feminine in order to work at Hibbett.
Hibbett also objected to Ms. Hodges hair, which is neatly locked and kept up, but which strikes some observers as stereotypical of black masculinity, and was described by Hibbett as extreme. Ms. Hodges is a black lesbian.
This unlawful gender and race based stereotyping was undertaken pursuant to Hibbett's facially discriminatory company dress and grooming policy, which requires that [h]airstyles for female employees must be neat and conservative in nature. (emphasis added).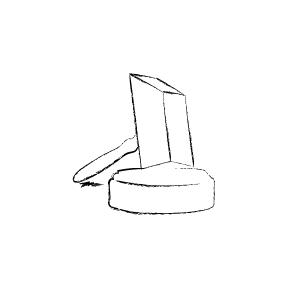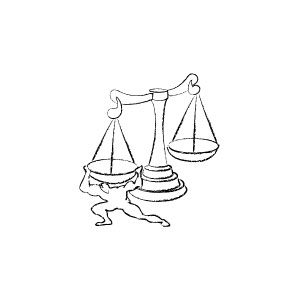 Pursuant to MRPC 7.4(a)(2) FREE BACKGROUND INFORMATION AVAILABLE UPON REQUEST
This site is for general information only, and creates no attorney-client relationship. Sending inquiries to the firm does not create an attorney-client relationship.
To get legal advice about an employment law, labor law, federal employee law, whistleblower protection, labor unions, worker cooperatives, immigration, discrimination, harassment, wrongful termination, severance, or any related question, you must first have a conflicts check by the firm. We represent exclusively workers, worker cooperatives and unions, but we still must check for potential conflicts of interest, for example, between a supervisor and employee.
First provide the firm with your name, and the name of the person you are making claims against - and no other information. This allows the firm to check for such conflicts of interest. Until you receive confirmation from an attorney that there is NO CONFLICT, none of the information you provide will be considered confidential. Do NOT provide any confidential information before we have asked you to do so.
Once we have confirmed there is no conflict, you may discuss your matter with the attorney in a little more detail, and, if requested, make an appointment. If at your appointment the firm accepts you as a client in writing, then the attorney will be able to provide you with employment law advice.
.
.
.