My work is about work. I have devoted my professional life to fighting for basic fairness in the workplace - which means due process, free speech, and equal justice. It was a pleasant surprise for me, then, to hear the unique spin which evangelist Bishop Barron put on the paean to the good wife in Proverbs 31. (I've skipped the first minute in which he introduces the wisdom literature generally.)

It is a bit of inspired brilliance. The title is somewhat misleading, as the comment about melancholy is just made in passing. This is about the spirituality of our daily work - from doing the dishes, to investing, to building things with our hands, to writing and intellectual work.

Bishop Barron's point is that our work is not something extraneous to the spiritual life, not something secular that we do alongside of our spiritual interests, but can be full of spiritual significance. It awakens our power as creators, and also remakes us in the process. In our work we become collaborators with God's creative energy. I hope you enjoy it.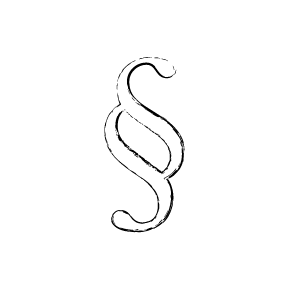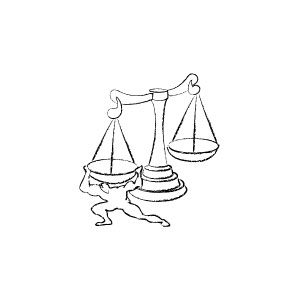 Pursuant to MRPC 7.4(a)(2) FREE BACKGROUND INFORMATION AVAILABLE UPON REQUEST
This site is for general information only, and creates no attorney-client relationship. Sending inquiries to the firm does not create an attorney-client relationship.
To get legal advice about an employment law, labor law, federal employee law, whistleblower protection, labor unions, worker cooperatives, immigration, discrimination, harassment, wrongful termination, severance, or any related question, you must first have a conflicts check by the firm. We represent exclusively workers, worker cooperatives and unions, but we still must check for potential conflicts of interest, for example, between a supervisor and employee.
First provide the firm with your name, and the name of the person you are making claims against - and no other information. This allows the firm to check for such conflicts of interest. Until you receive confirmation from an attorney that there is NO CONFLICT, none of the information you provide will be considered confidential. Do NOT provide any confidential information before we have asked you to do so.
Once we have confirmed there is no conflict, you may discuss your matter with the attorney in a little more detail, and, if requested, make an appointment. If at your appointment the firm accepts you as a client in writing, then the attorney will be able to provide you with employment law advice.
.
.
.