The Transformation of Veterans Affairs Employment Law
If you are one of the thousands of Mississippians working for the VA, you should know that the law governing your work has been fundamentally transformed by Congress this summer. The President signed the "Department of Veterans Affairs Accountability and Whistleblower Protection Act of 2017" this summer, and just a few weeks ago signed the "Dr. Chris Kirkpatrick Whistleblower Protection Act of 2017." Both statutes both weaken and strengthen the laws protecting VA employees in ways that it is crucial for all affected employees to understand.
LEARN MORE
Attend an hour-long seminar about these new changes in the law taught by Joel Dillard.
The seminar will be taught around shift changes in early December 2017 at convenient locations within a few blocks of the VA Hospital and VBO in Jackson, Mississippi.
ABOUT JOEL
Joel has worked for the General Counsel's office of the American Federation of Government Employees (AFGE), as well as the General Counsel's Office of the AFL-CIO. He has clerked for the Chair of Equal Employment Opportunity Commission (EEOC), and written EEOC Office of Federal Operations (OFO) opinions governing federal employees. He has clerked for Judge Dyk of the Federal Circuit, where he assisted in reviewing decisions of the Merit Systems Protection Board (MSPB). He has represented dozens of federal employees in disciplinary hearings, before the MSPB and the EEOC, as well as in federal court.
SIGN UP
Sign up online in two easy steps:
Register and select a seminar time by using the linked registration form: REGISTRATION FORM
Make a small registration payment of $19 to cover facilities and materials, using this link: Secure online payment. Enter "VA Seminar Registration" on the memo line.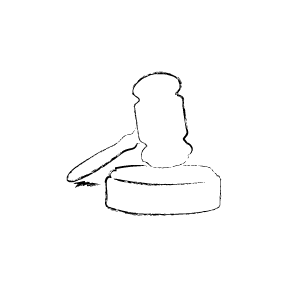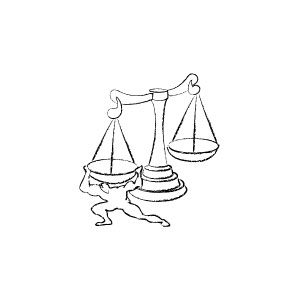 Pursuant to MRPC 7.4(a)(2) FREE BACKGROUND INFORMATION AVAILABLE UPON REQUEST
This site is for general information only, and creates no attorney-client relationship. Sending inquiries to the firm does not create an attorney-client relationship.
To get legal advice about an employment law, labor law, federal employee law, whistleblower protection, labor unions, worker cooperatives, immigration, discrimination, harassment, wrongful termination, severance, or any related question, you must first have a conflicts check by the firm. We represent exclusively workers, worker cooperatives and unions, but we still must check for potential conflicts of interest, for example, between a supervisor and employee.
First provide the firm with your name, and the name of the person you are making claims against - and no other information. This allows the firm to check for such conflicts of interest. Until you receive confirmation from an attorney that there is NO CONFLICT, none of the information you provide will be considered confidential. Do NOT provide any confidential information before we have asked you to do so.
Once we have confirmed there is no conflict, you may discuss your matter with the attorney in a little more detail, and, if requested, make an appointment. If at your appointment the firm accepts you as a client in writing, then the attorney will be able to provide you with employment law advice.
.
.
.